Building a new house or renovating? We understand the difficulties faced and how time consuming it is dealing with multiple sub-contractors. BOP Plumbing & Gas will help you turn your vision into a reality inside and outside the home.
SERVICE INFORMATION
Our team will provide a seamless process, excellent service and expertise to ensure your plumbing, gas and drain needs are covered. BOP Plumbing & Gas are reliable, professional and will leave your home mess-free once we're done. BOP Plumbing & Gas are a member of the Master Plumbers Association as we believe in keeping up quality excellence in our industry. Our workmanship guarantee will ensure your mind is at ease.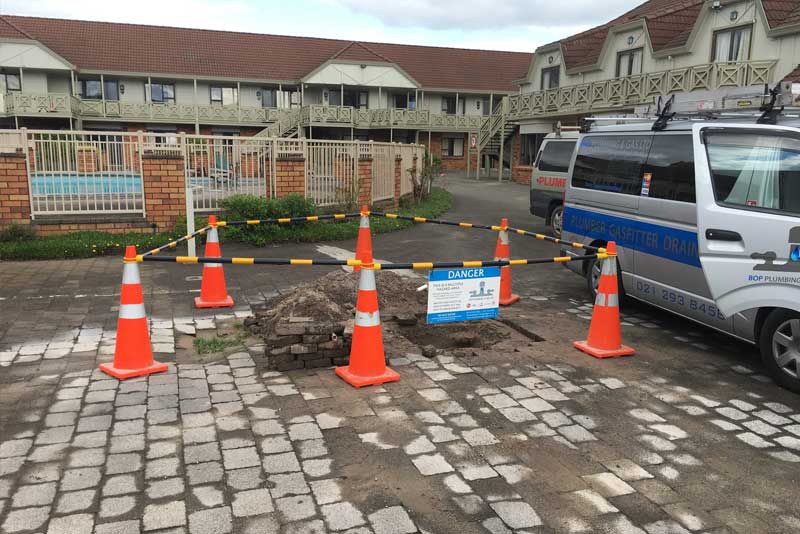 BOP Plumbing & Gas are services agents for the following brands, however we can work with any brand to bring your project together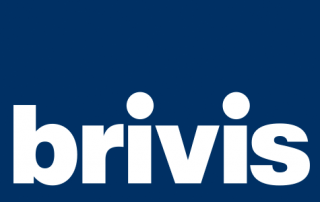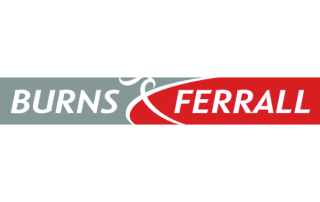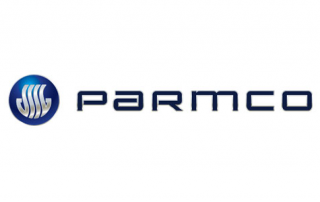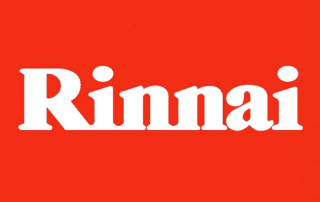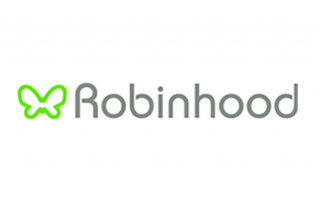 We stand by our
workmanship, that's why
we offer a guarantee
on all of our work
SERVICING ROTORUA AND THE BAY OF PLENTY FOR 30+ YEARS
Commercial fitouts and maintenance provided to the highest standard. Contact us now to discuss your requirements or book an appointment.
Got a leak, we
will take a peak.
Unexpected problems are
stressful. We help you
fix anything from a dripping
tap to a leaking hot water
cylinder.
Stockists of quality bathroom,
kitchen, garbage disposal
units and water heating
products. Shop now with
BOOK AN APPOINTMENT NOW
For non-emergencies and general enquiries, please fill out the form below. We'll respond as soon as possible.
MON – FRI 0700-1630
AFTER HOURS CALLOUT AVAILABLE 24/7
92 Old Taupo Road,
Rotorua, New Zealand