Don't know if you've heard about this problem we're having in the trades industry. We can't find qualified tradespeople for the life of us! This has been a challenge for us here at BOP Plumbing & Gas for years – the same goes for finding qualified plumbers, gasfitters and drainlayers for our branches in Rotorua and Kawerau. It's not just us either! We're seeing the problem get worse across NZ with the building boom and a lack of staff to do the work. Just see Stuff's article on the shortage of tradespeople here in NZ.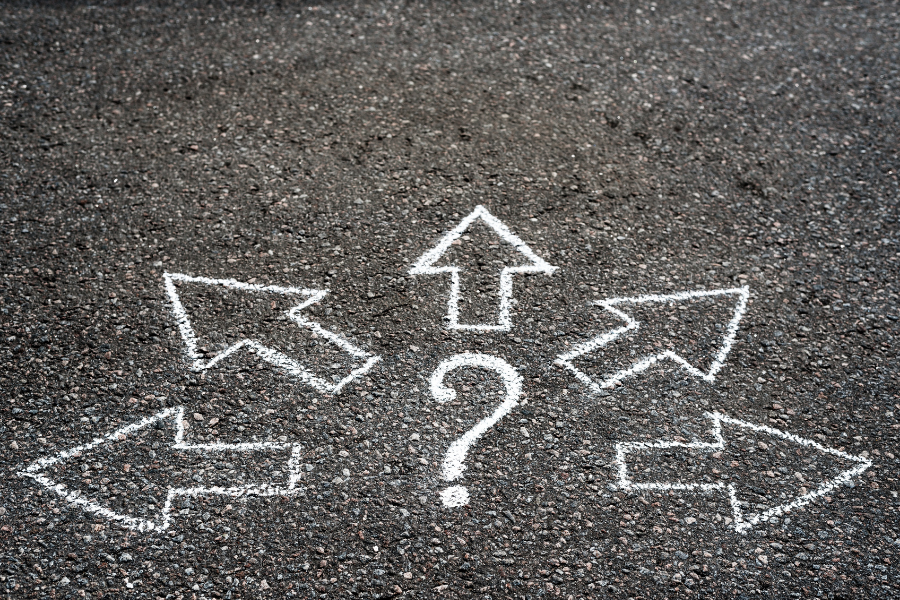 The apprentice A-team
We run a serious apprenticeship programme within our team – aiming to hire a new apprentice every 6 months in Rotorua and every year in Kawerau. We've definitely got newbies willing to get amongst it and learn the trade, and we love it! Aaron spends an extra night a week with them on top of our training programme to get them up to speed. Hopefully this will lead to a future with plenty of staff to meet demand.
In the meantime, we need fully qualified plumbers, gasfitters and drainlayers to join the team too, to prevent a backlog of work. They're just not there.
What does it take to get qualified?
There's a misconception out there that's it's quick to get qualified as a plumber, gasfitter or drainlayer in NZ. Actually, it takes a full 5 years to complete your apprenticeship and get qualified, then a further 2 years to get certified. That equates to a massive 7 years of training to become fully qualified! Tradespeople are skilled professionals, and we don't think you'd want any less when it comes to making sure your pipes and drains are in good working order and your gas appliances are safe. Take it from Houzz.
So what can we do?
We aim to make our work whanau feel happy at work. We put family first and that extends to our team! We hope that this means our team stay happy and stay with us. On top of that, we're training apprentices regularly which is good for the long term of our biz and the industry.
And yes, we're advertising for qualified tradespeople (of course!). Check out the job here.
If you know of a qualified plumber, gasfitter or drainlayer in the BOP who might like to join our team, we're listening! We'll even give you a thousand bucks on successful hire of your mate 😉
The team at BOP Plumbing & Gas.